We're on a mission to reinvent on-the-go gear that's better for people and the planet.

Way better.
The car industry is weighed down by bulky gear that's poorly designed and destined for the landfill.
We designed the Pico to be 100% recyclable.
WAYB's recycling program, in partnership with carseatrecycling.com, ensures Pico's journey doesn't end when it's done with its adventures.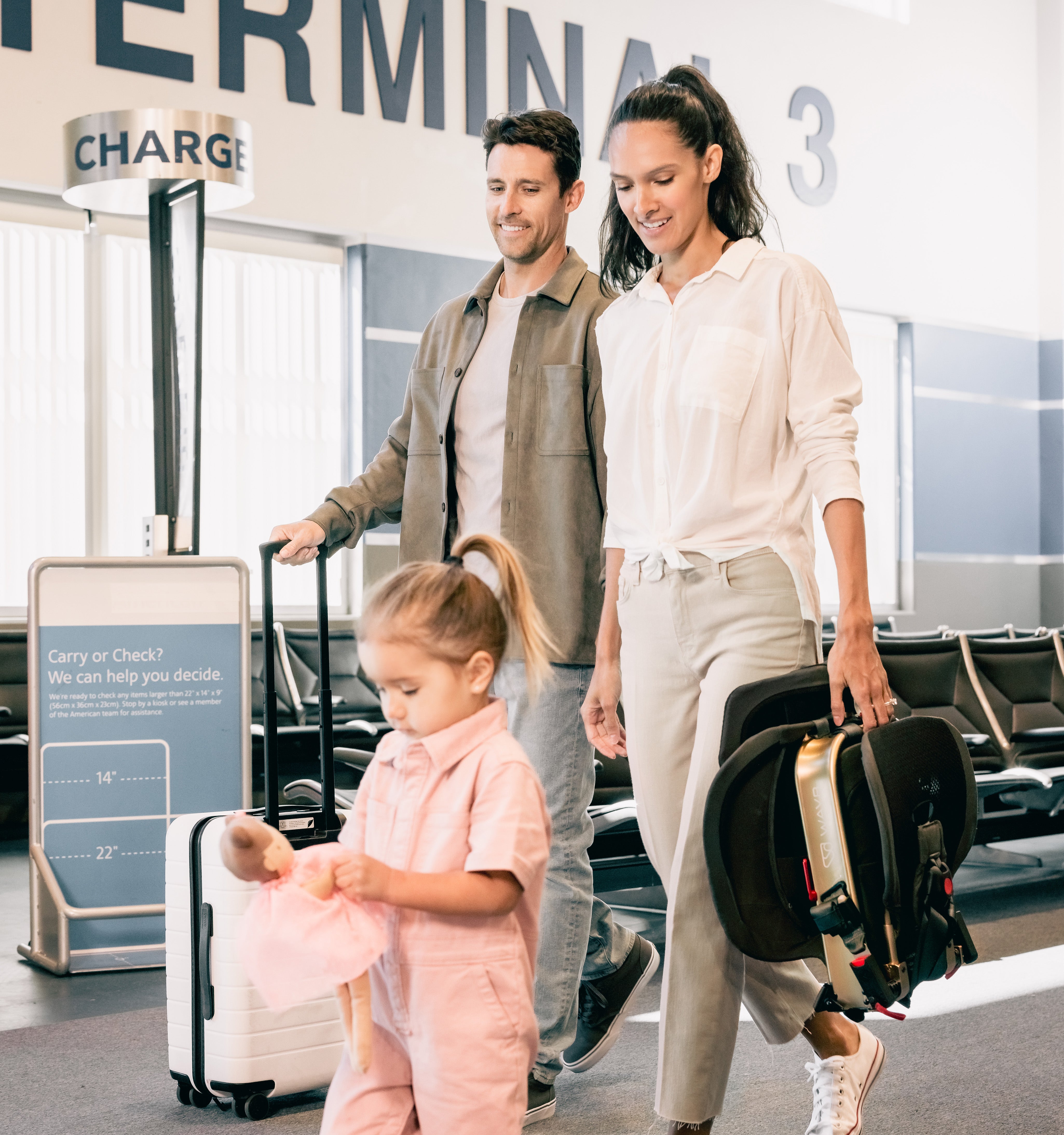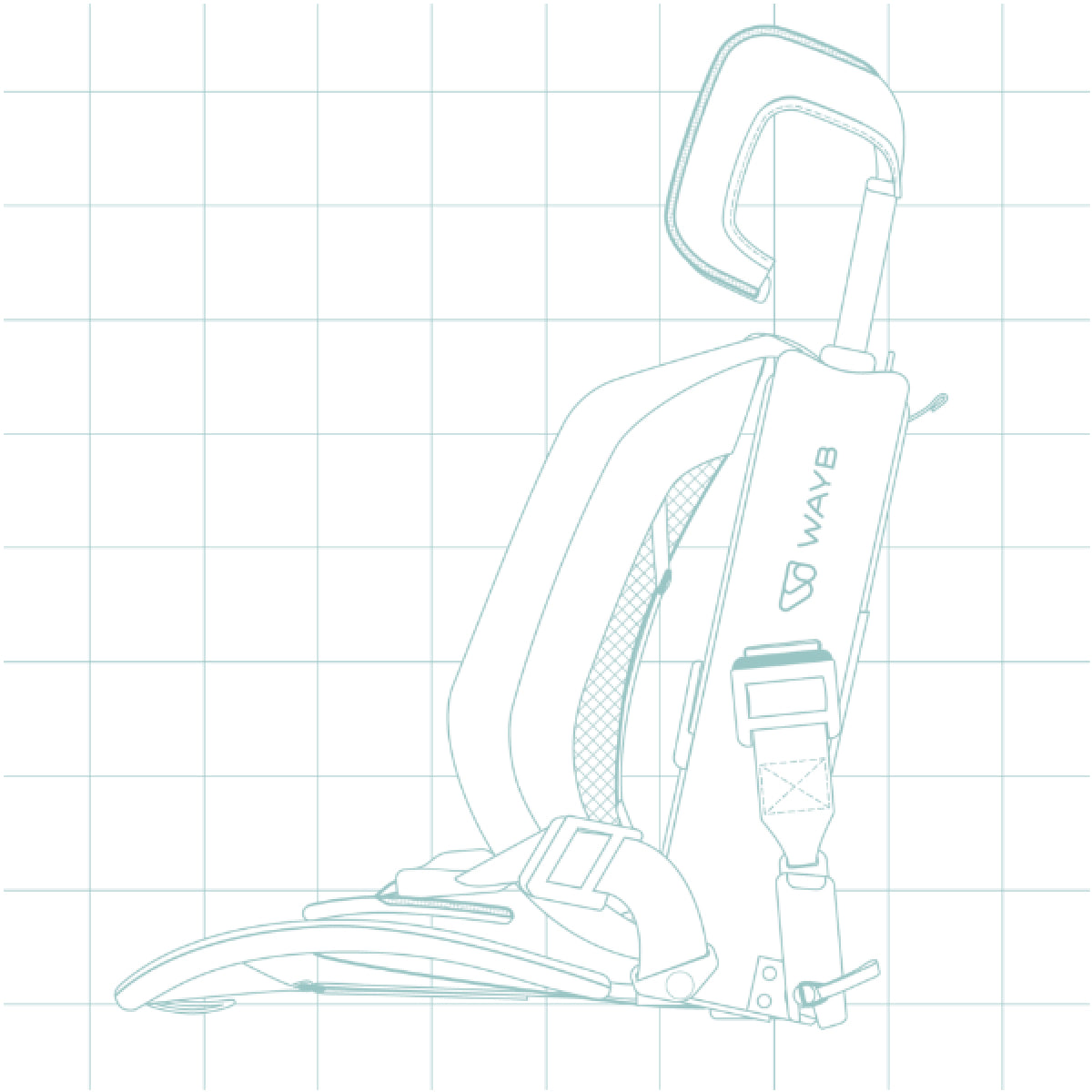 Better for people,
better for the planet.

Way better.
We strive to use best-in-class materials to reduce our carbon footprint, and when they don't exist, we pioneer processes to innovate better ones – for kids and the planet they stand to inherit.
Pico Recycling Kit
$30.00
How It Works: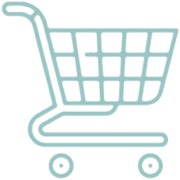 Step 1
Purchase recycling kit with coupon code RECYCLEPICO. Receive a $30 gift card for a future purchase on wayb.com
Step 2
Say bon voyage to Pico! Put the seat in the bag and affix the prepaid label from our partners at CarSeatRecycling.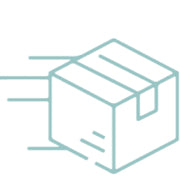 Step 3
Drop it off at UPS and pat yourself on the back. Pico will be recycled in the U.S.
Add to Cart